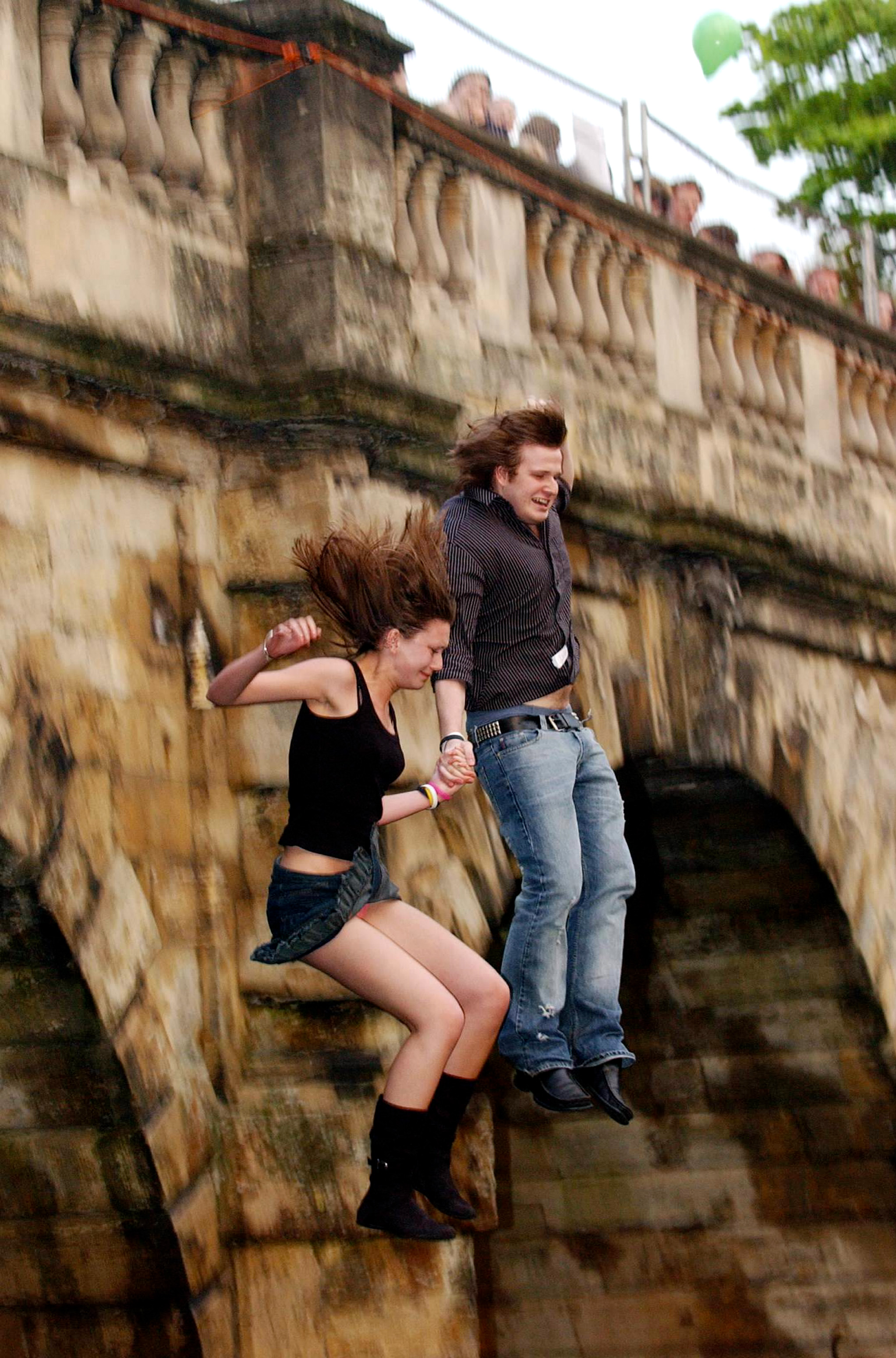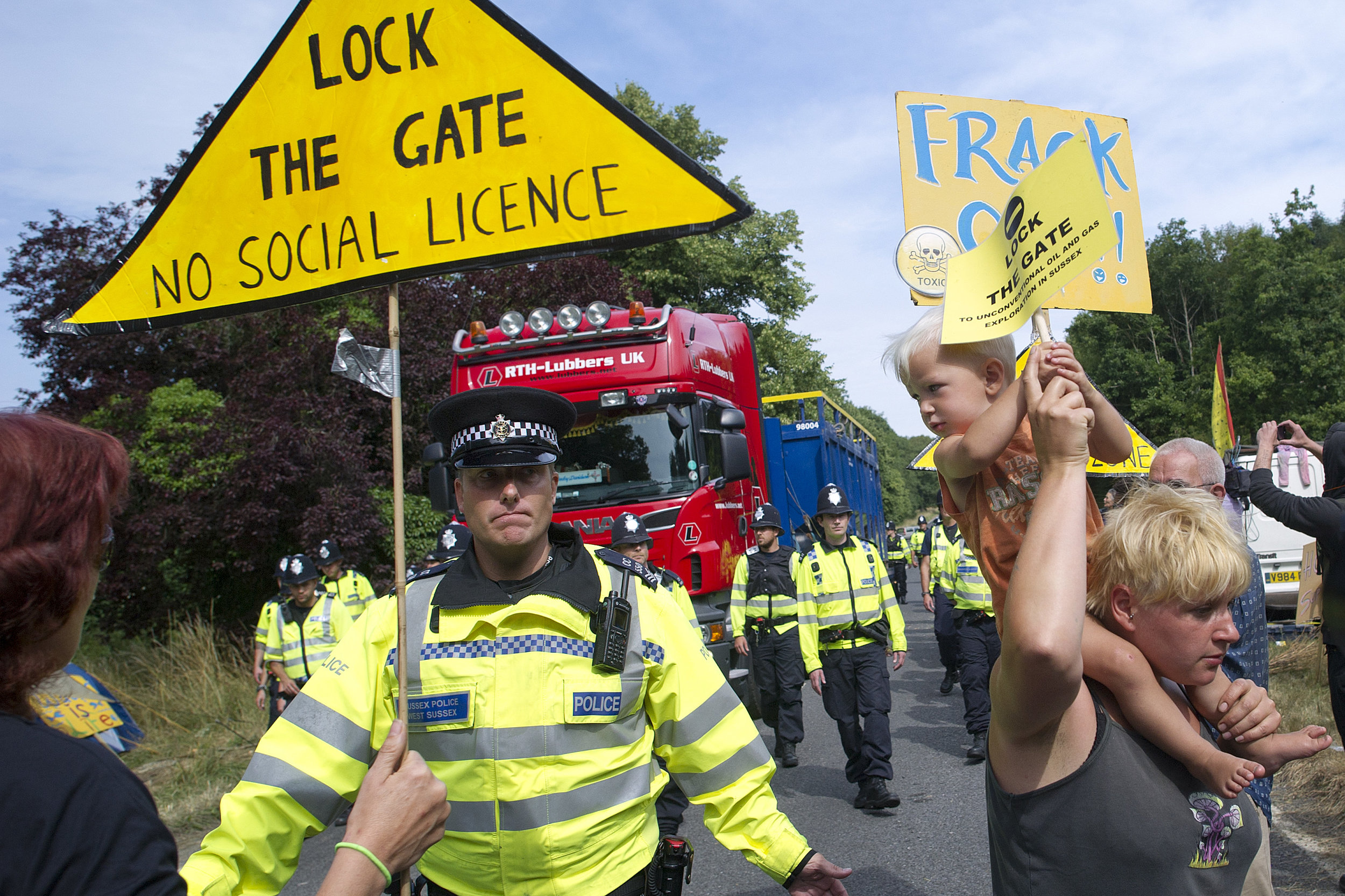 Grenfell Tower fire anniversary
Funeral of Professor Stephen Hawking
Demolition of the Calais migrant camp
Rebekah Brooks phone hacking court appearance
Stephen Lawrence murder trial verdict.
Fireworks factory explosion
Terrorist training exercise.
London Bridge terrorist attack
Julian Assange speech at the Ecuador Embassy.
Funeral of Margaret Thatcher.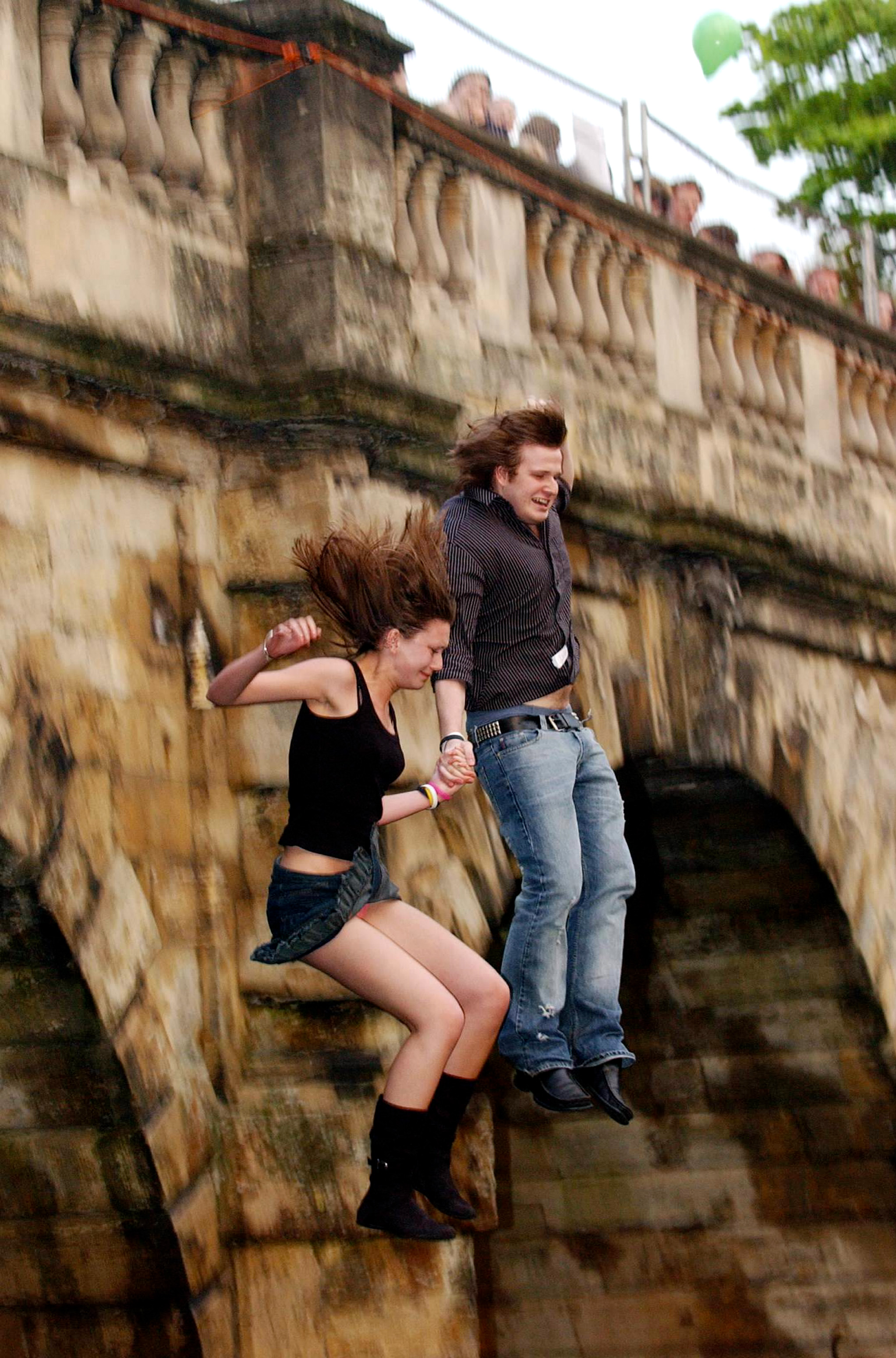 Oxford student celebrate May Day.
Family of Lee Rigby visit the scene of his murder.
NIGELLA LAWSON COURT APPEARANCE
Prince Charles with the Welsh Guards
Dale Farm traveller eviction
Minutes silence for victims of the Grenfell fire
Tower Block fire in White City, London
Grenfell tower block fire
Ed Miliband Speech to the Fabian Society
Theresa May, Prime Minister in waiting.
David Cameron resignation
Brize Norton repatriation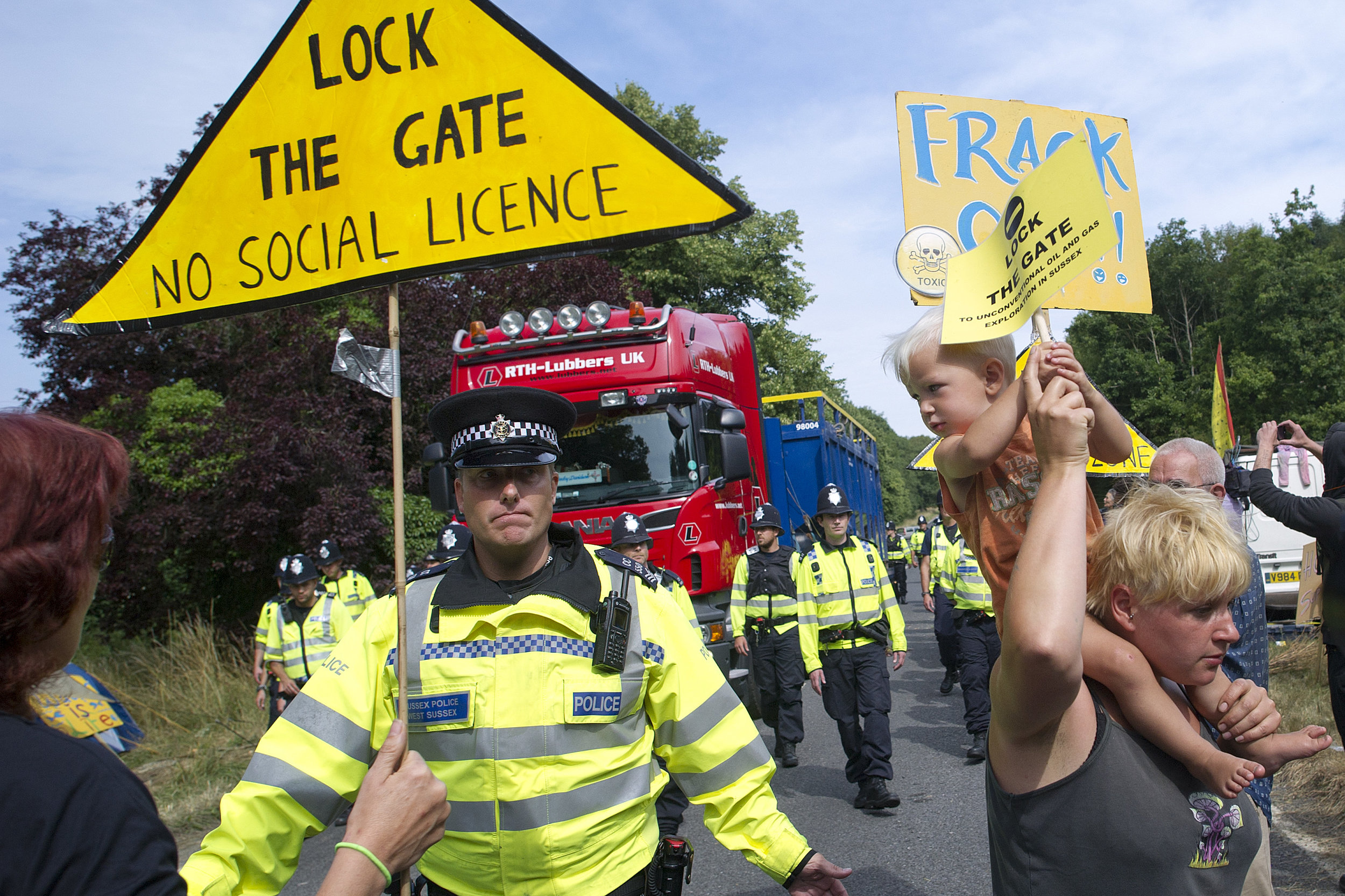 Balcombe fracking protest
Hugh Grant evidence at Leveson Inquiry
Pope Benedict XVI's visit to the United Kingdom
Anjem Choudary release from prison
Colombia Vs England - Brighton fans
Jeremy Corbyn Vote of No Confidence
Prime Minster Theresa May attends church service