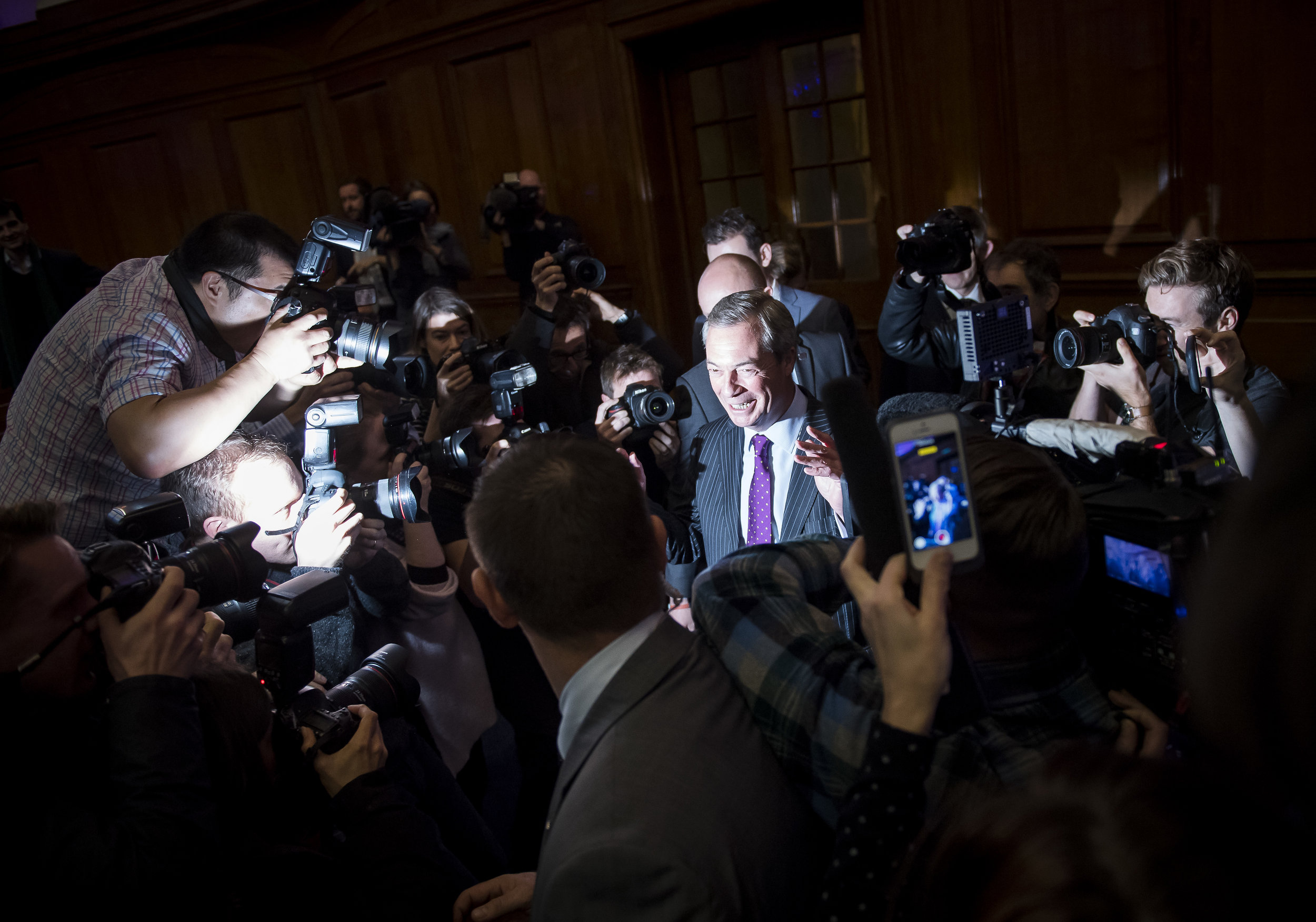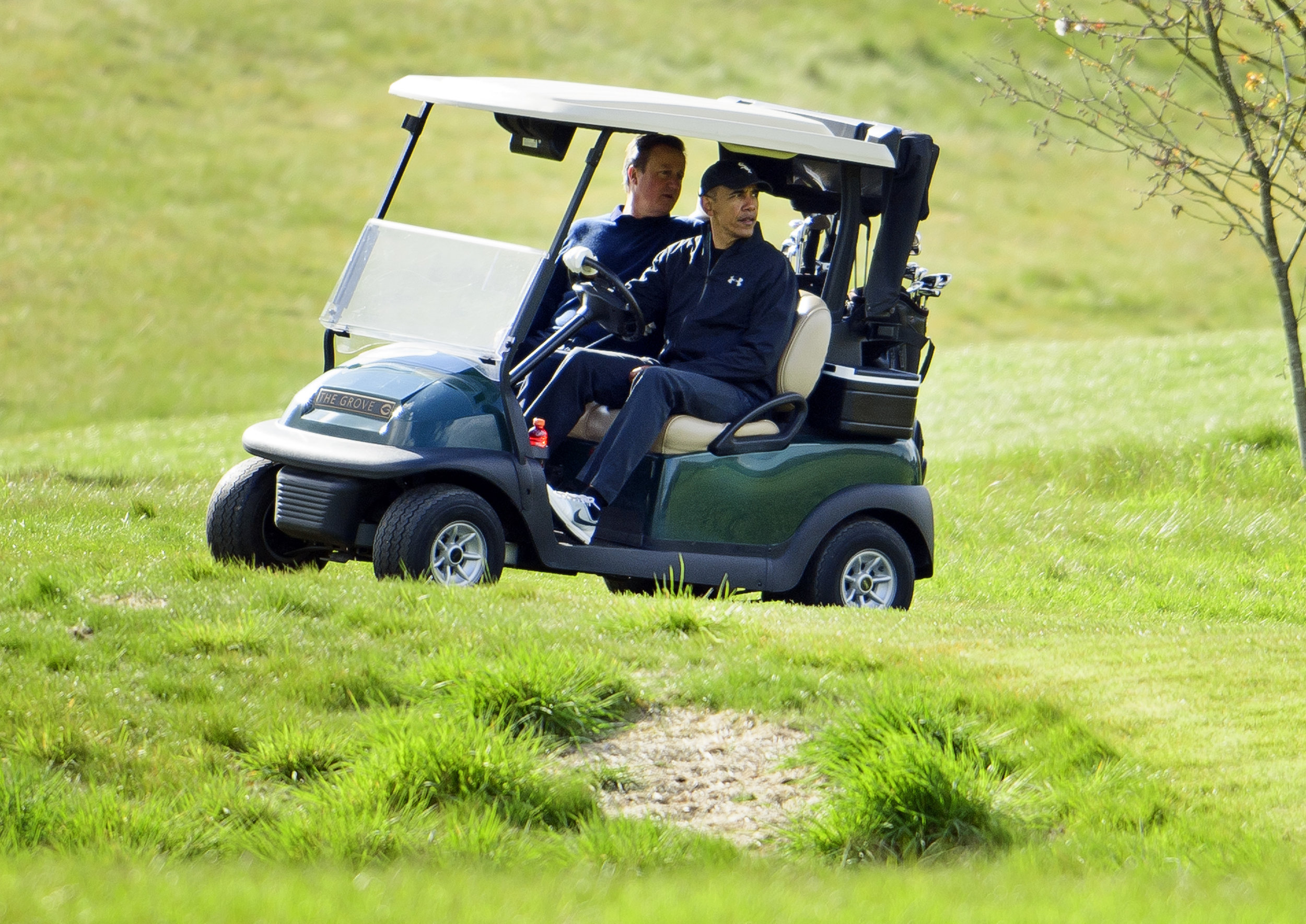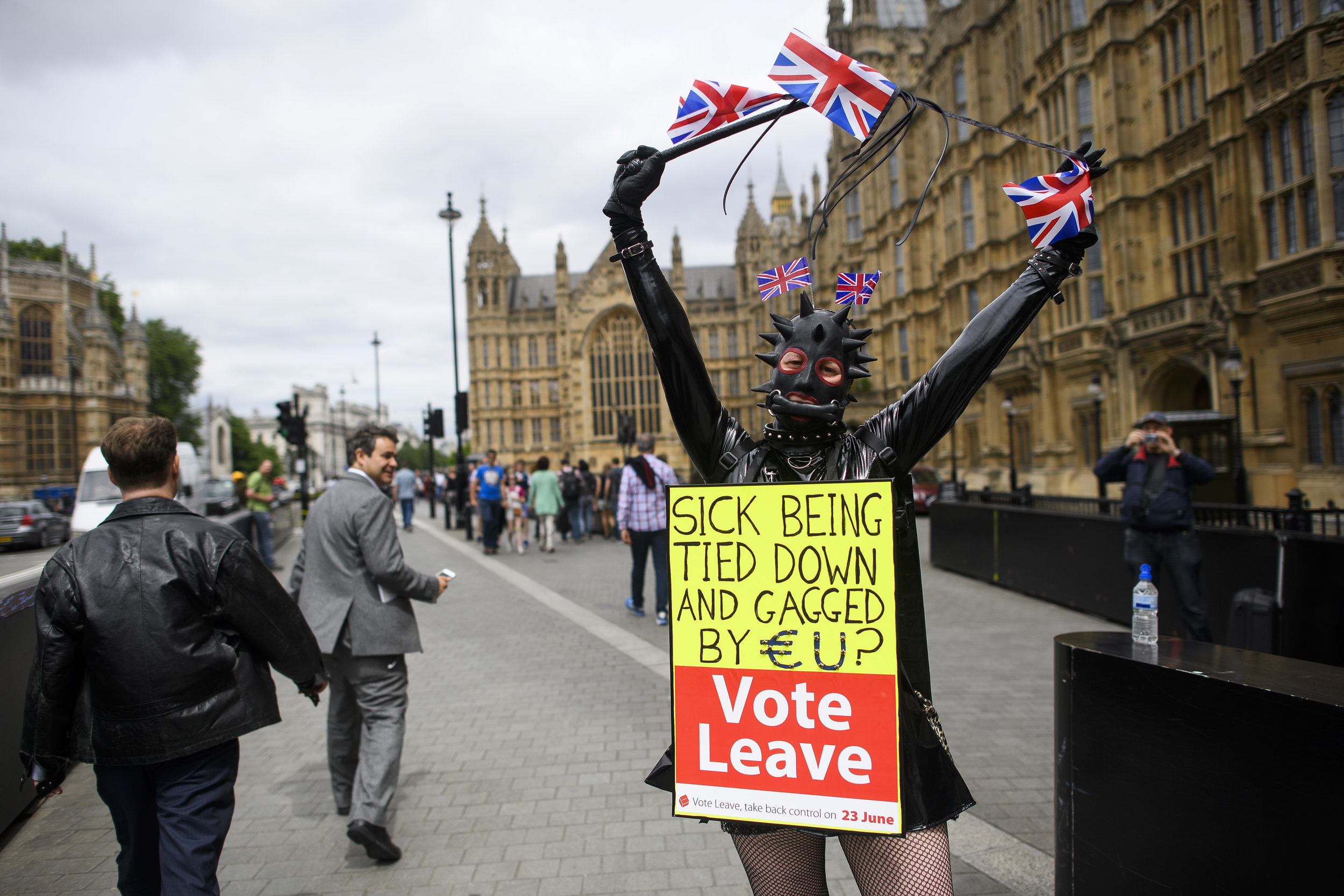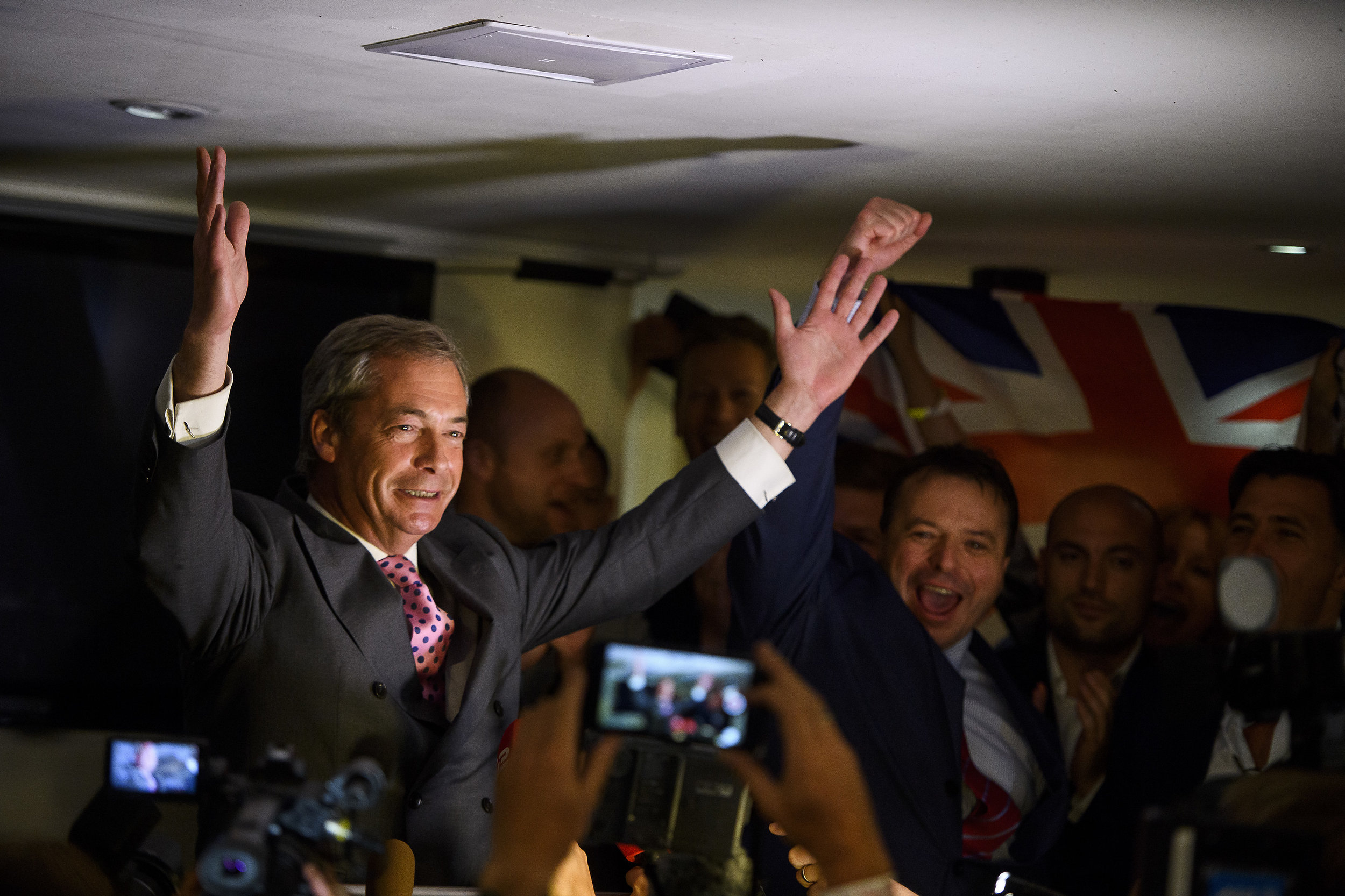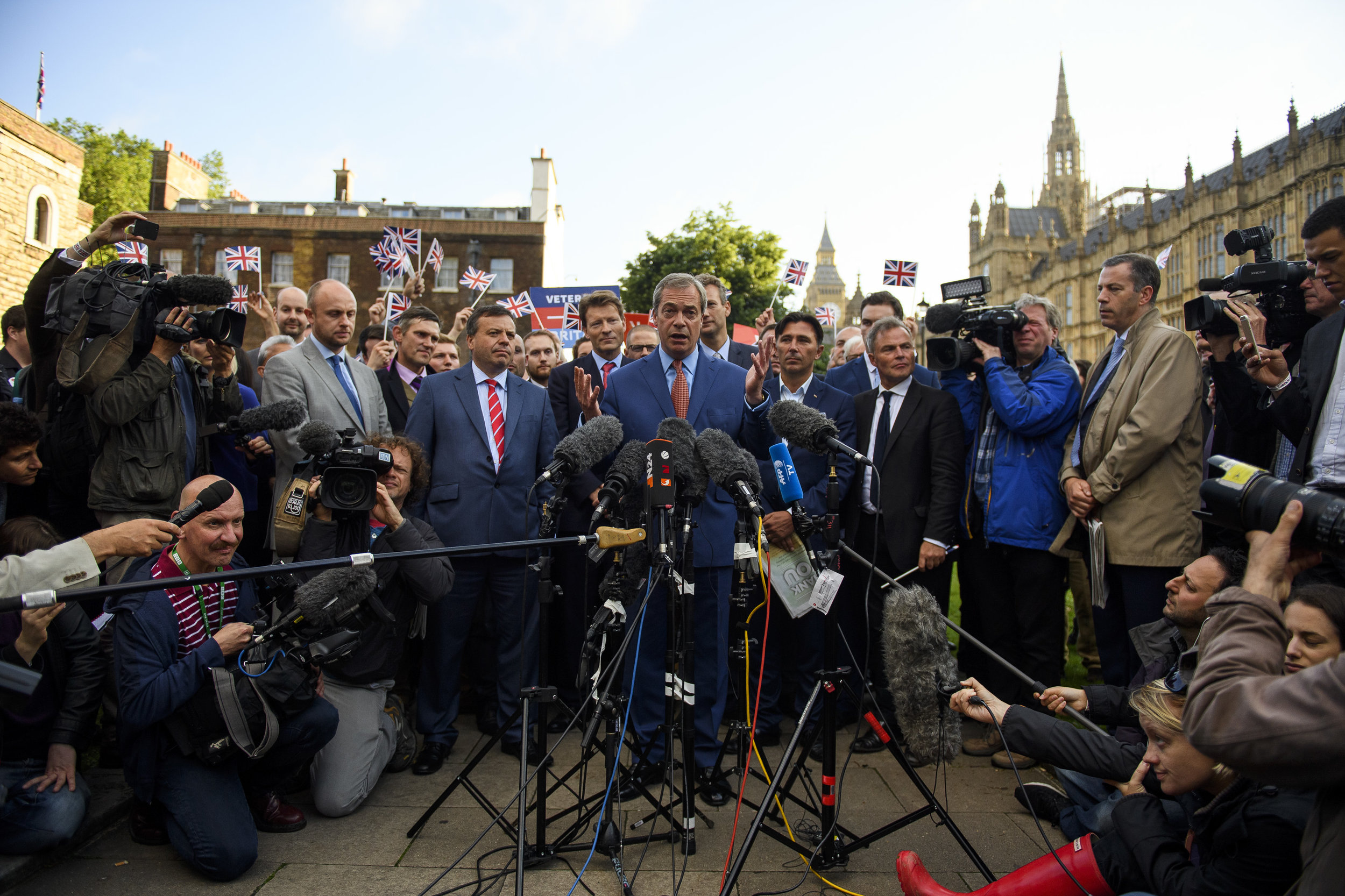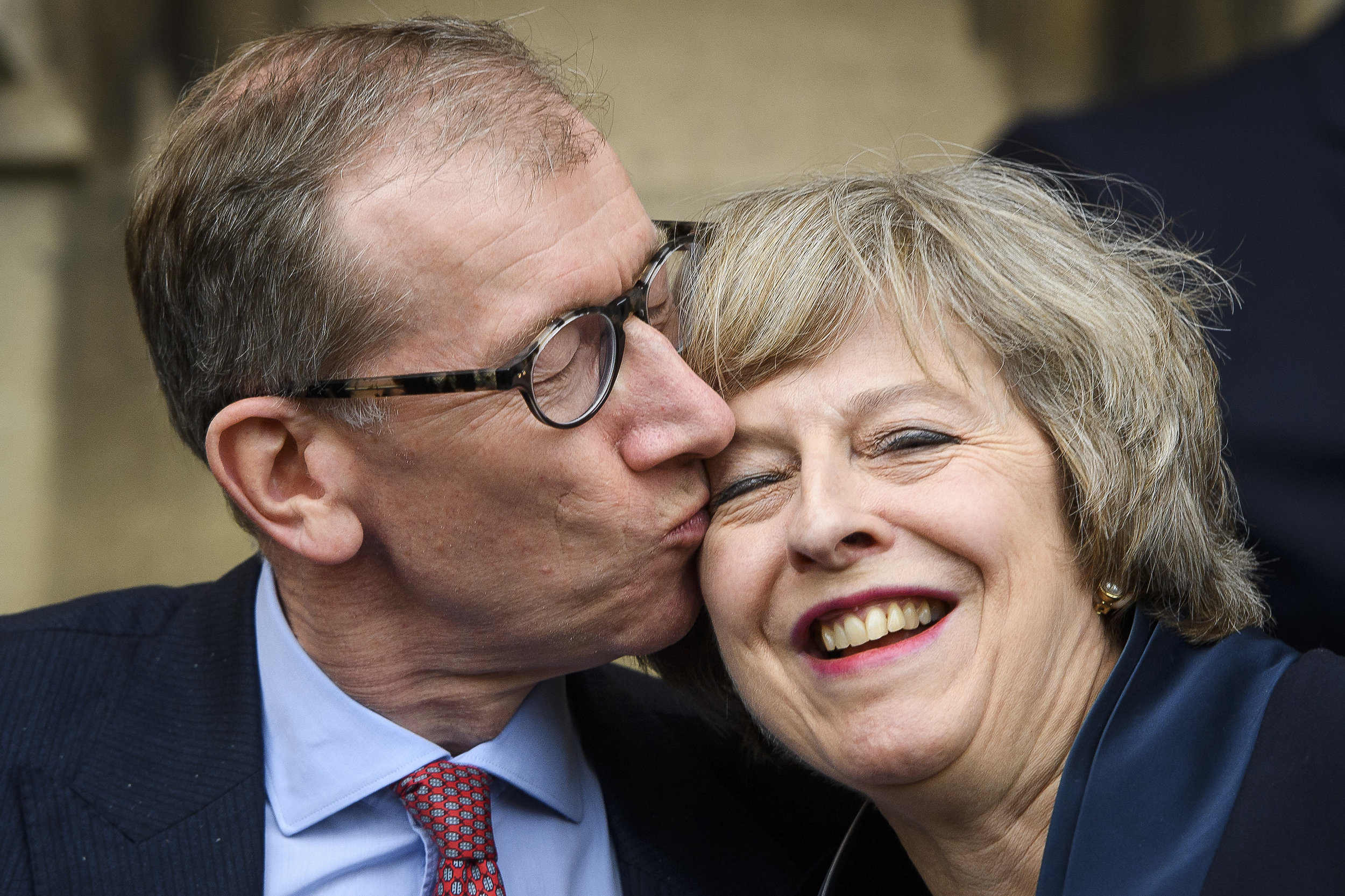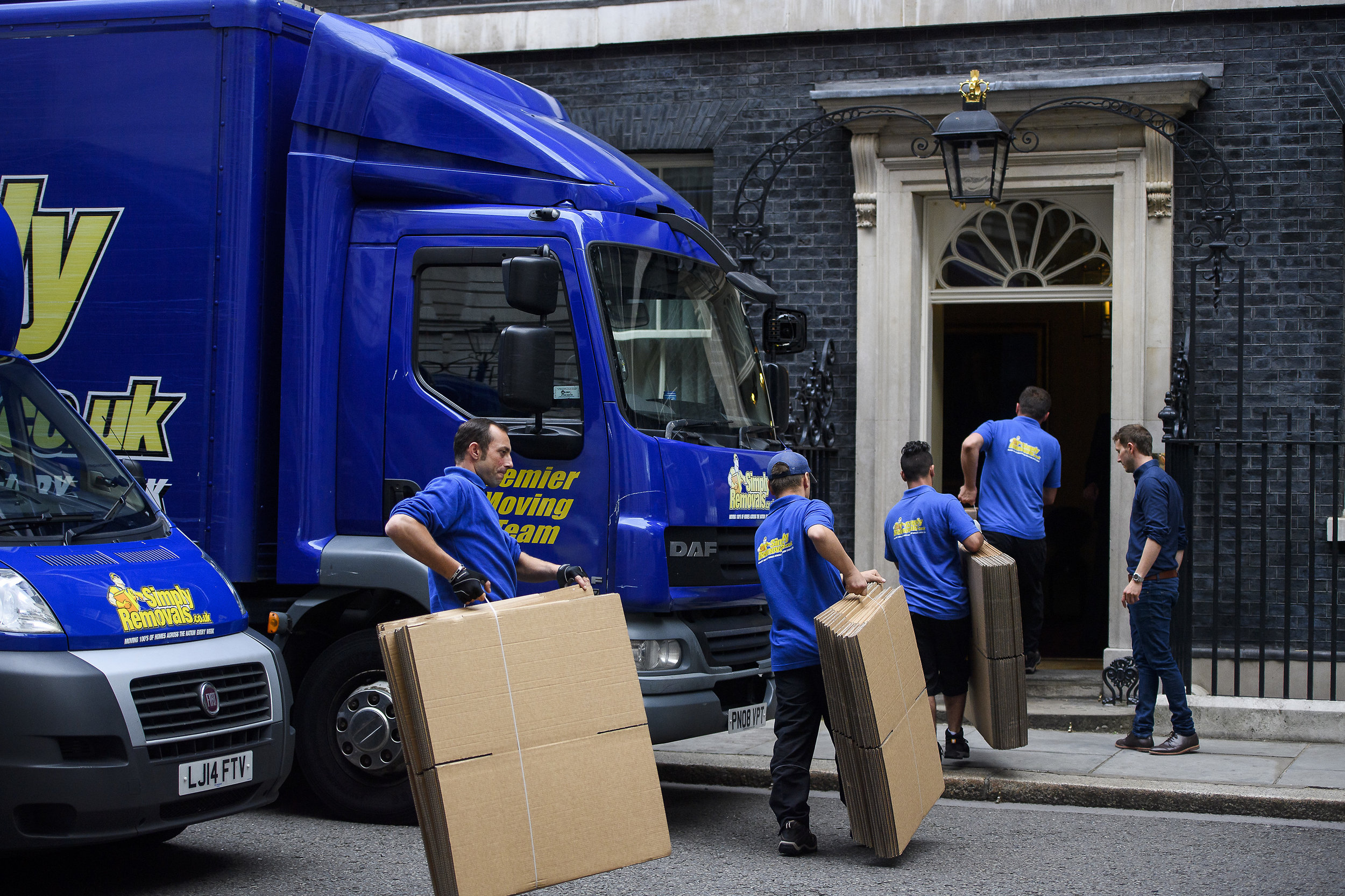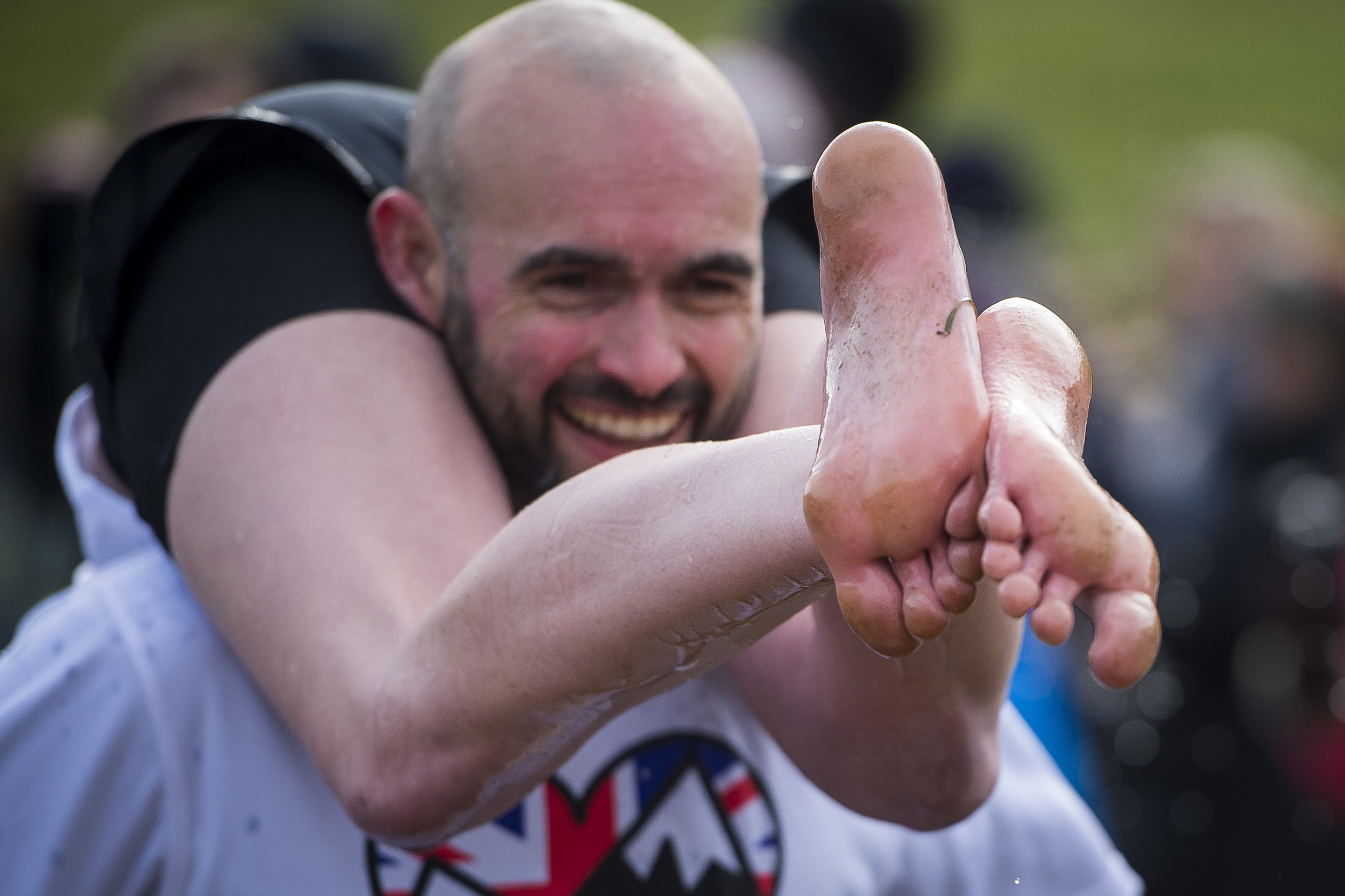 Got to ask yourself, why?
The "anti-democratic" Gina Miller leaves the Highest Court of law in the UK after trying to ensure the Brexit process is democratic.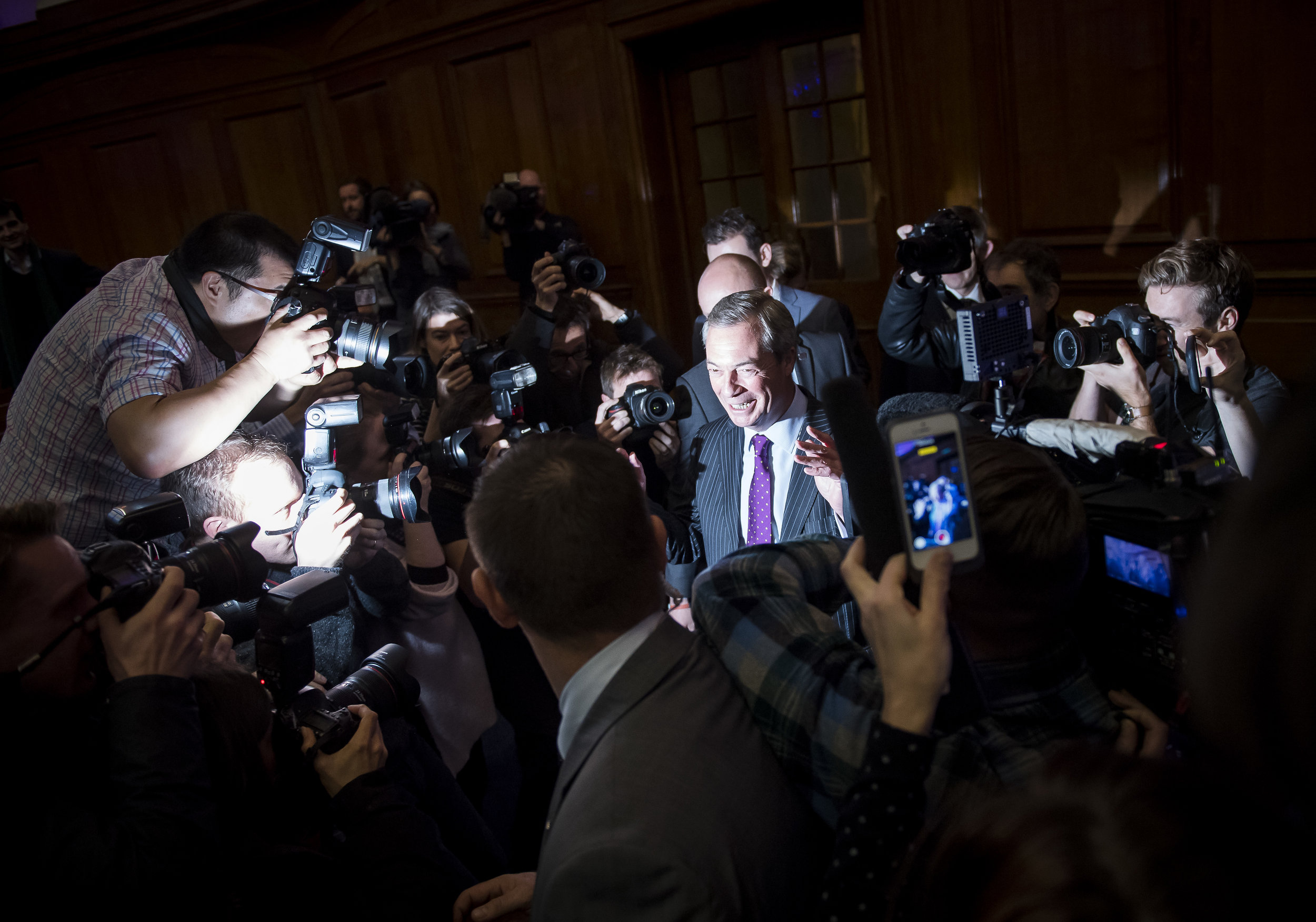 Nigel Farage steps down after un-resigning after resigning.
The "super" moon, *slightly* bigger than normal.
A group of migrants sit around a camp fire the night before the eviction of the Jungle.
Human beings not being treated like human beings, in Calais.
Police watch over the Jungle camp as it burns, the night before eviction.
Drinking Champagne while playing cricket, in the middle of the sea.
Dave an Barack meet in London, then....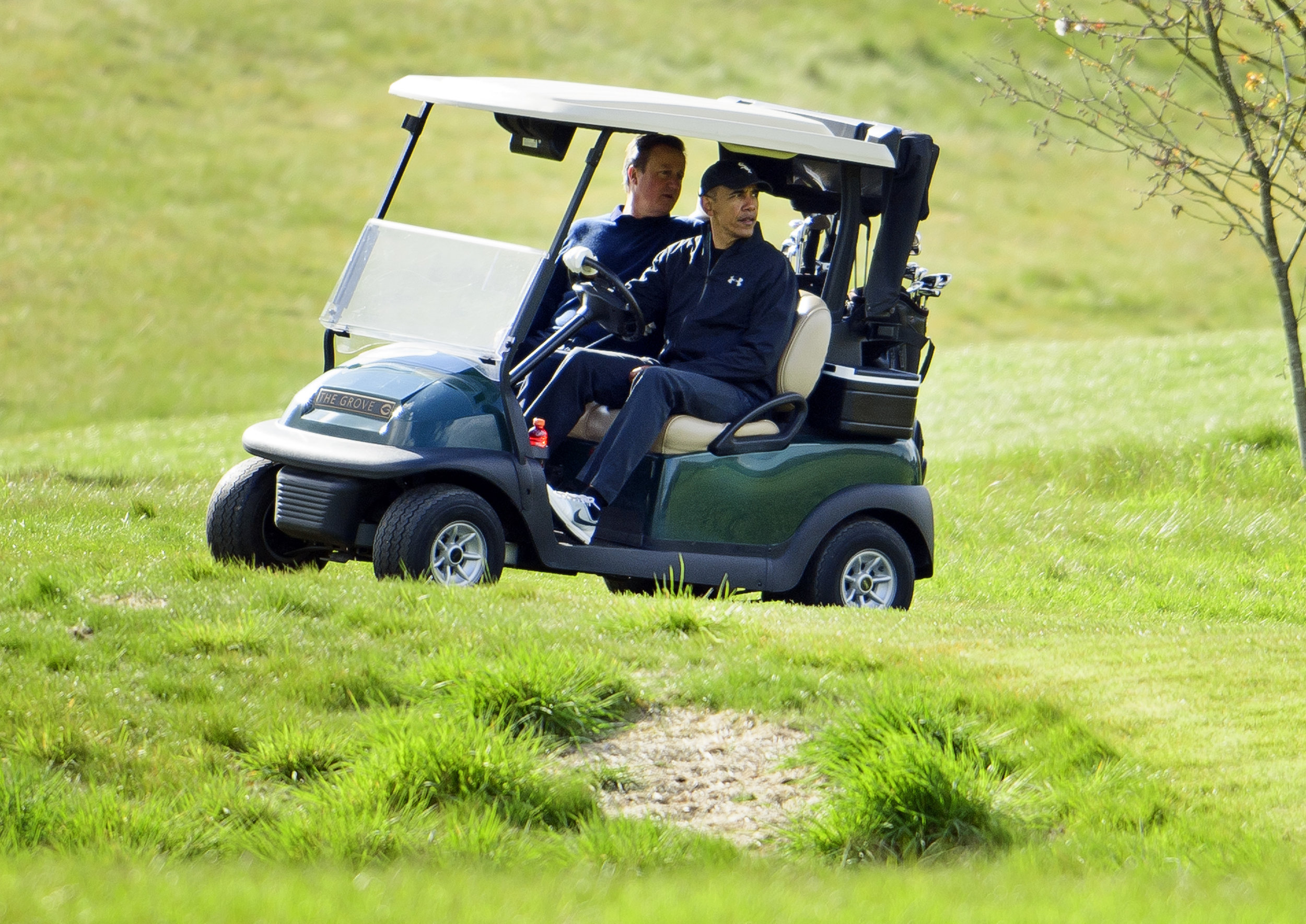 ... pretend they can play golf.
Jesus Christ visits Dunkirk. Obvs selfie moment
V cute refugee girl in Dunkirk.
Remoaners in the good old days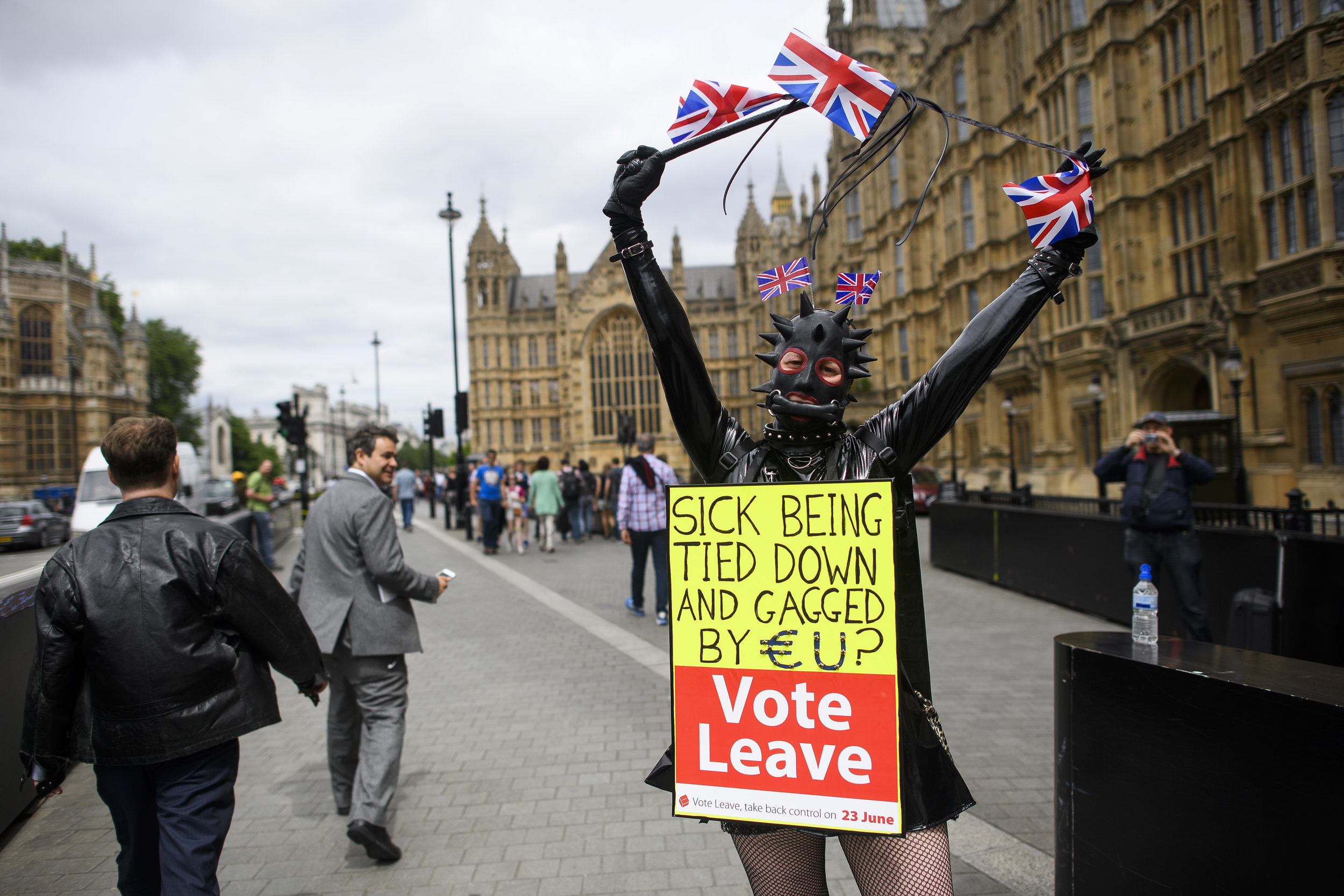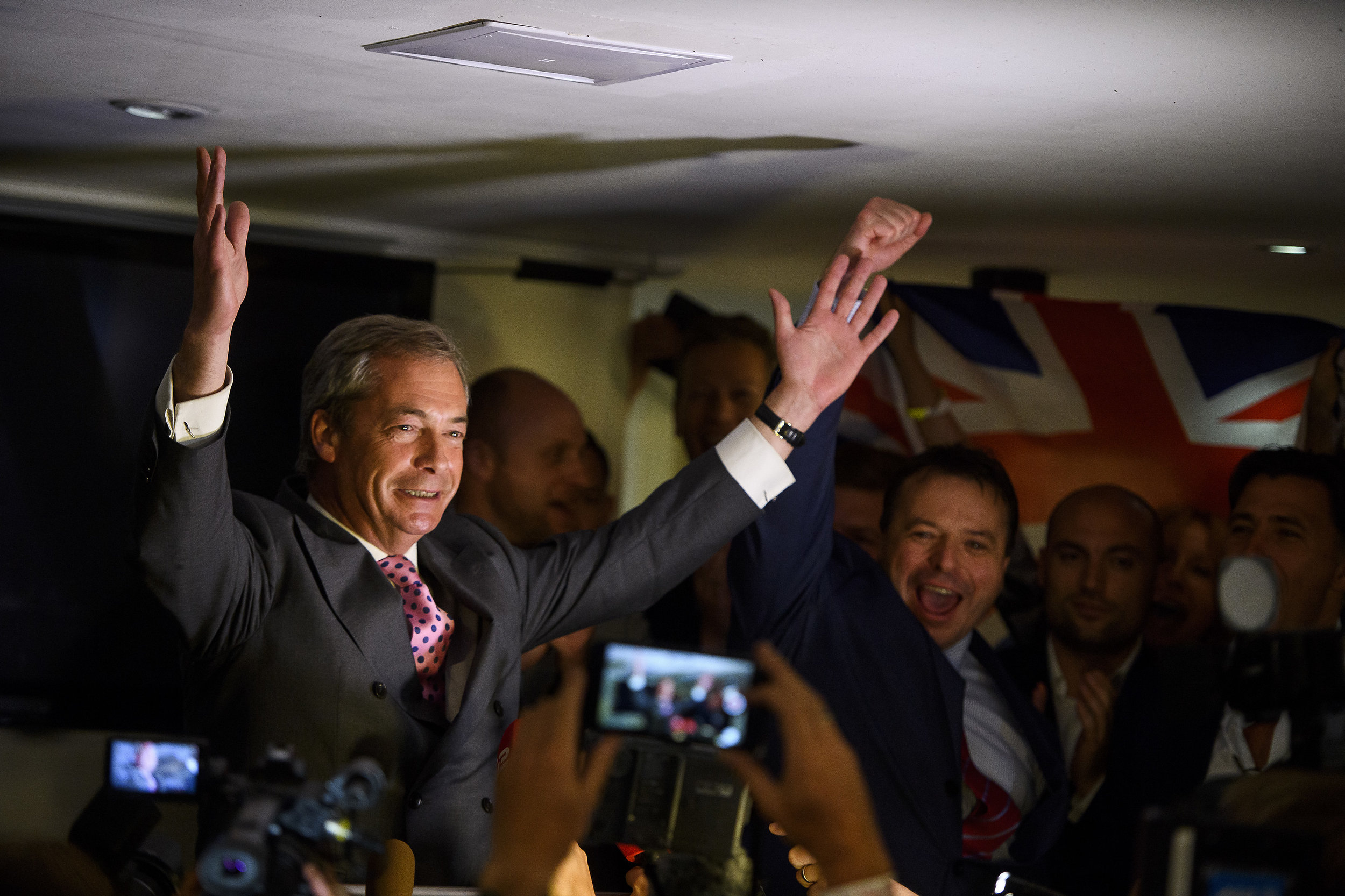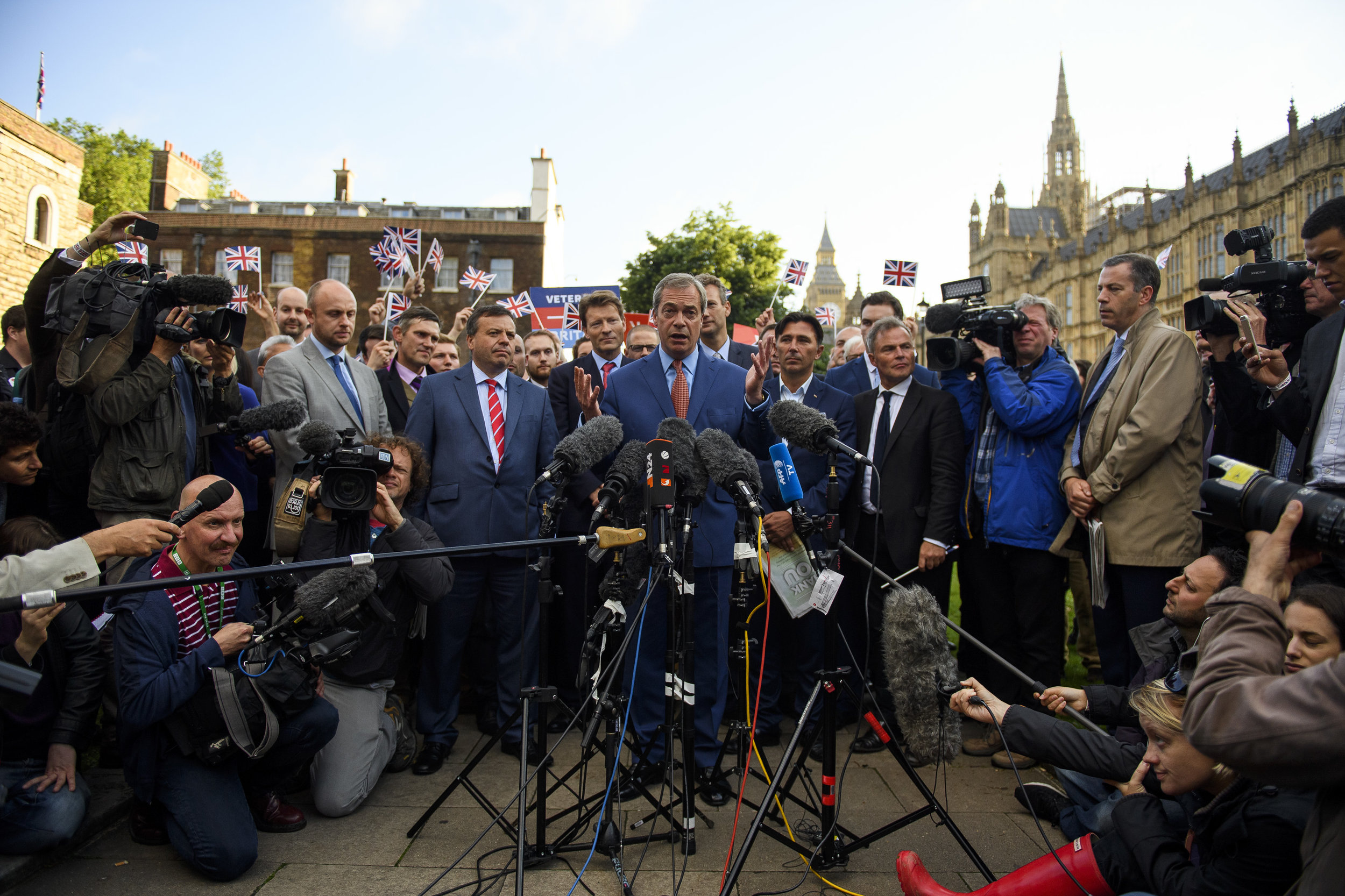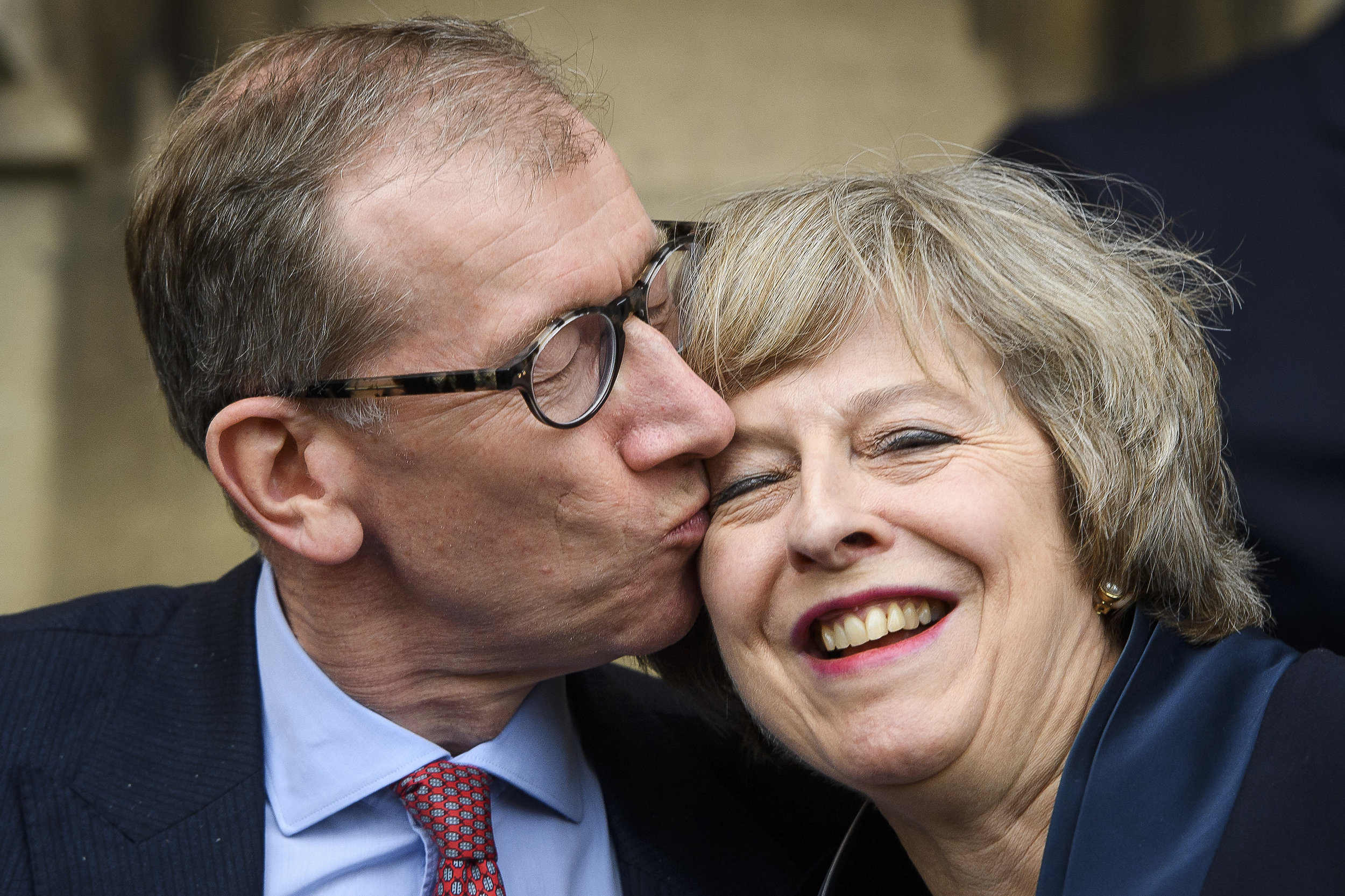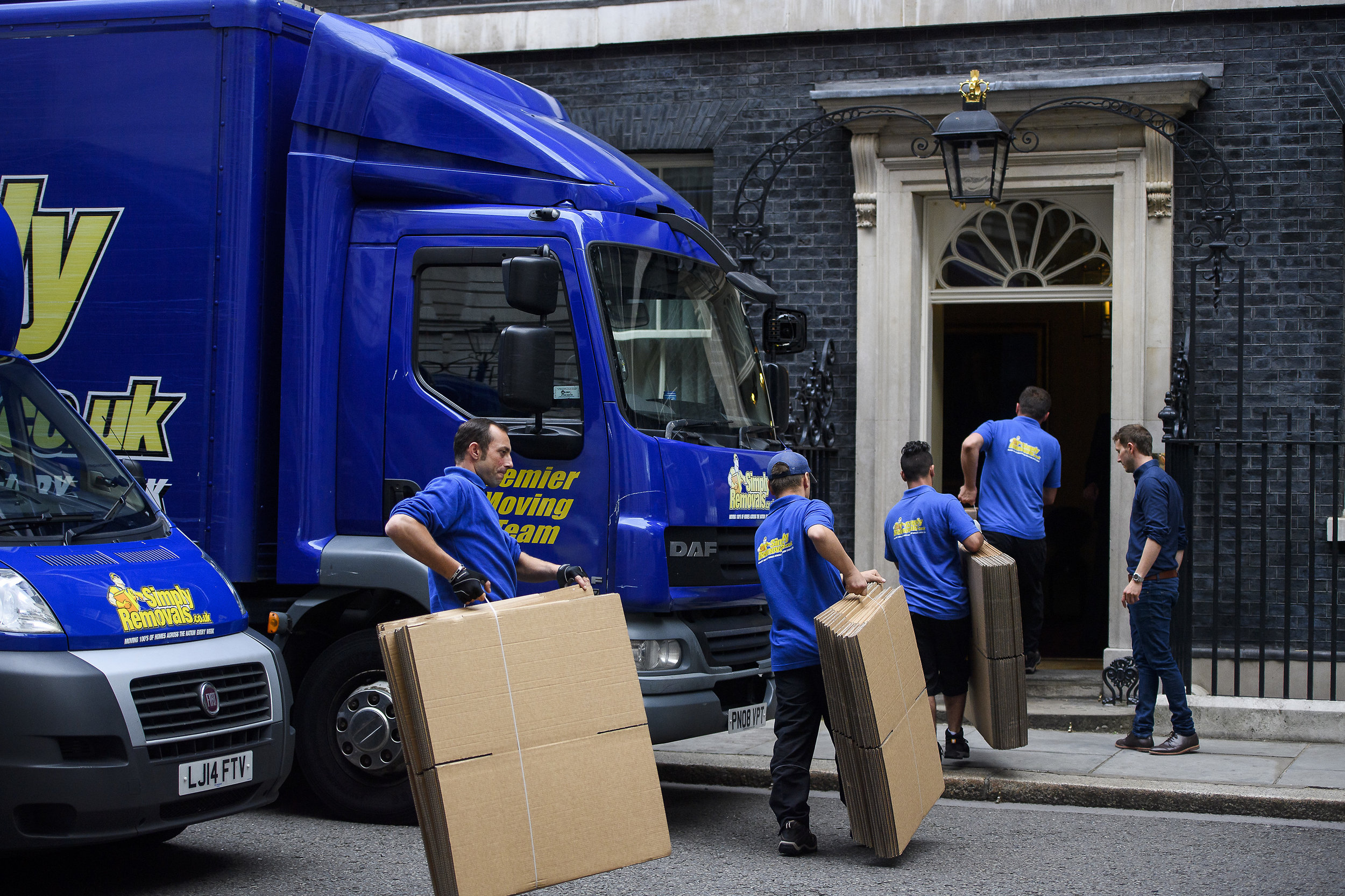 George doing what i'd do if I was surrounded by that lot on a daily basis.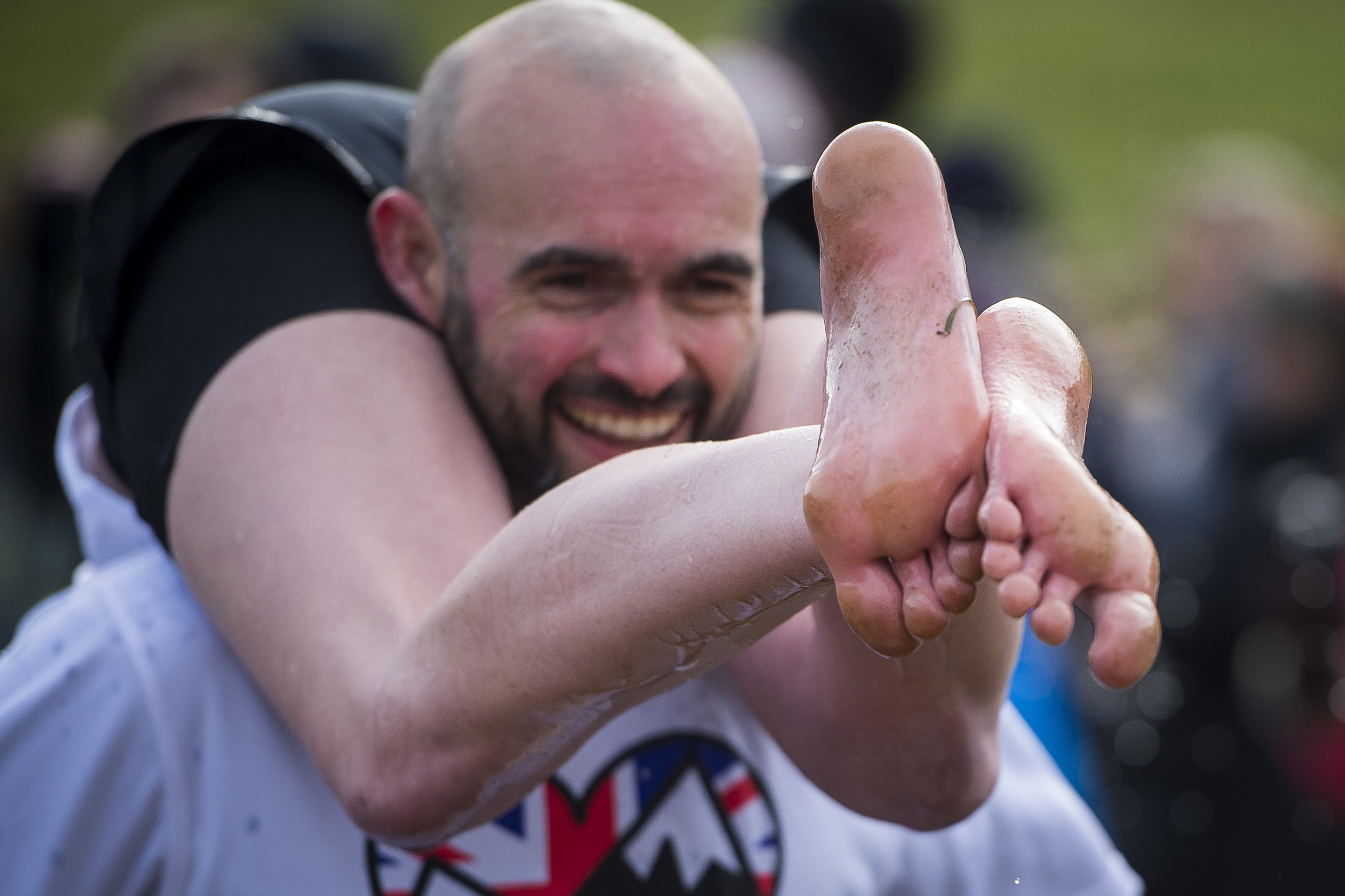 Slightly baffled dog outside the home of Jeremy Corbyn. In the absence of a decent picture of Jeremy Corbyn this year, this sums things up.
A man cools down in fountains in Battersea park
Family of the victim hold hands while grieving at the scene of a shooting in London.